Greetings!
Last night, I was talking with my school friend that how things have been changed in last 20 years. Yes, I am talking about 1999 vs. 2019. Actually, last night, someone sent
this 20 years challenge
to my husband where the participant will have to share images of technology change in the last 20 years. The person will most exciting stuff will win this challenge.
That's why I thought we should also start a 20 years challenge debate here. Like computers were looking like this way in 1999.
But now, they have transformed in this way.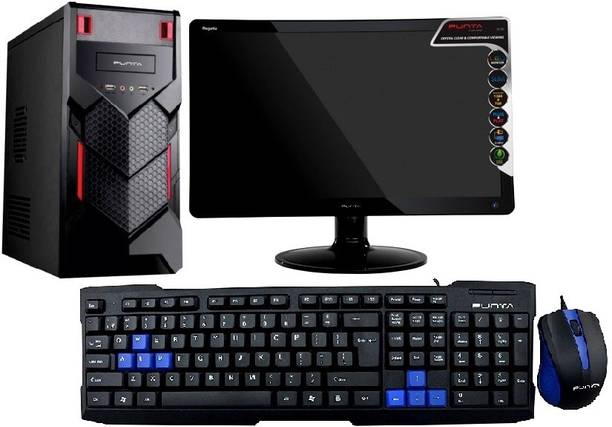 You can also share challenges like this but the time span should be 20 years.
In addition, if you look at other stuff then you can see how phones have transformed in the last 20 years.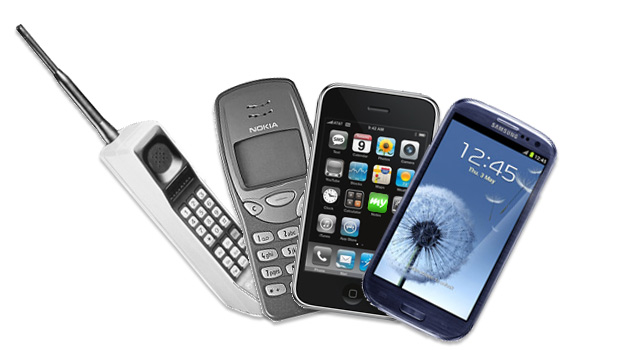 Yes, I agree I am not adding the exciting ones but hopefully, you will come with exciting comparisons, images and videos.
If you don't find anything interesting about technology then you are also welcome to come with such 20 years challenge images.
Waiting for your responses.
By the way, you are also welcome to accept the above challenge and you just need to signup there.