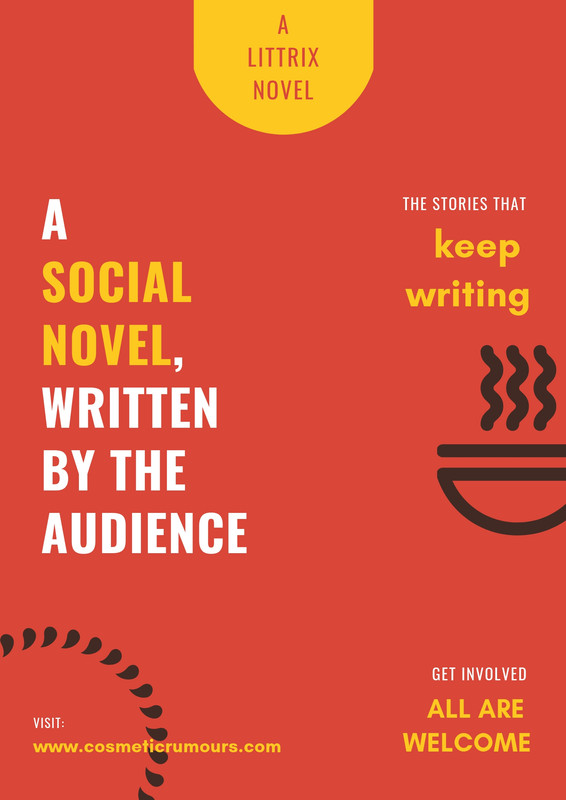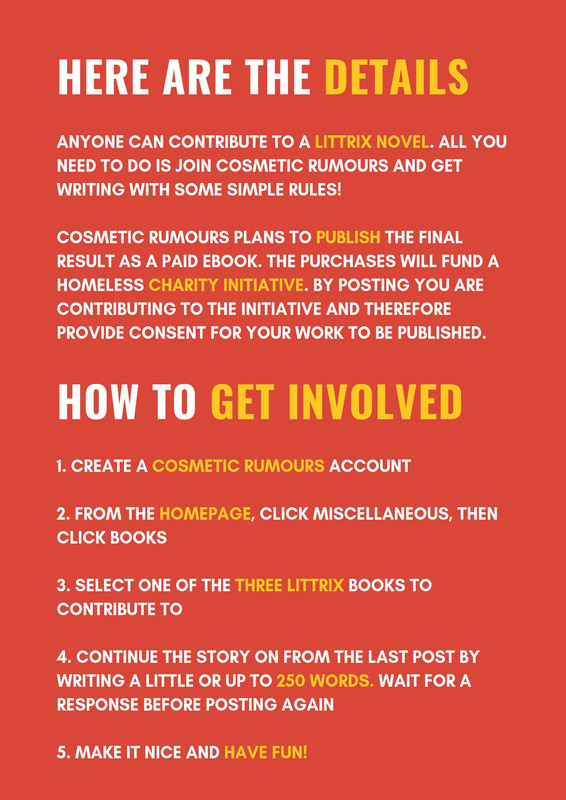 Book 1
The torch stopped working. Gabriel cracked.
"DAMNIT! NOT AGAIN!"
The running footsteps along the hallway grew gradually closer, followed by a quiet hesitation near the wall of the bedroom. Gabriel was inside that bedroom, panicking and twirling like a dynamo.
Outside the house, James tapped his walkie talkie.
"Have you got him yet?!?" he whispered.
Gabriel could hear the muffled voice downstairs where he dropped his walkie talkie. He brought his hands up behind his head, defeated and bruised to the core.
He remembered how his life used to be a long time ago, when he was young and free at Meadowbank. He remembered how he didn't have a worry in the world, and how he would daydream with friends at the old farmhouse about their futures that were seemingly set in stone. The sun would set on the paddock, and for all it was a spiritual experience every Summer afternoon. It was a golden era for all youth, and it was a world where trust was everywhere.
Or so it appeared.
It wasn't until Gabriel met Aleksandr that his life was turned upside down - not that it was Aleksandr's fault by any means. But Gabriel will always have it printed in his mind Aleksandr's siren call in the heart of the city: "The End is Nigh".
Gabriel frantically rattles the torch in an almost futile attempt to make it work. The footsteps began to echo from the other side of the house, and then suddenly…