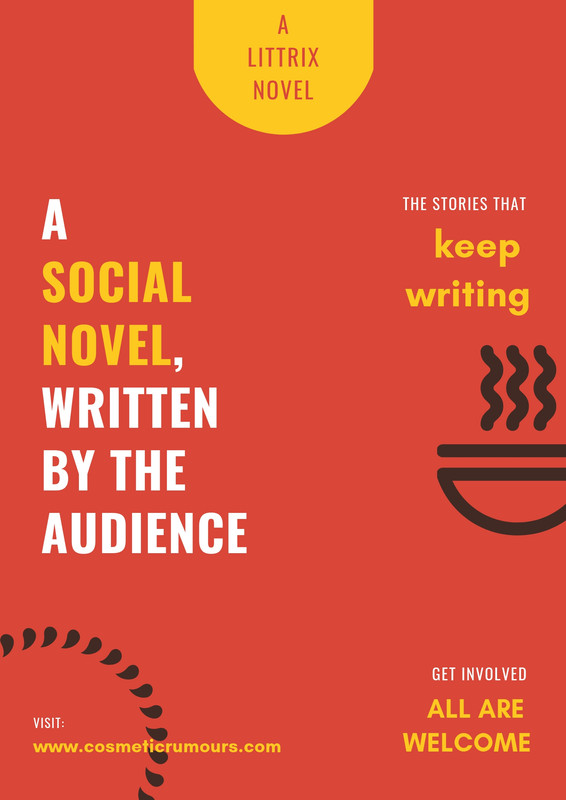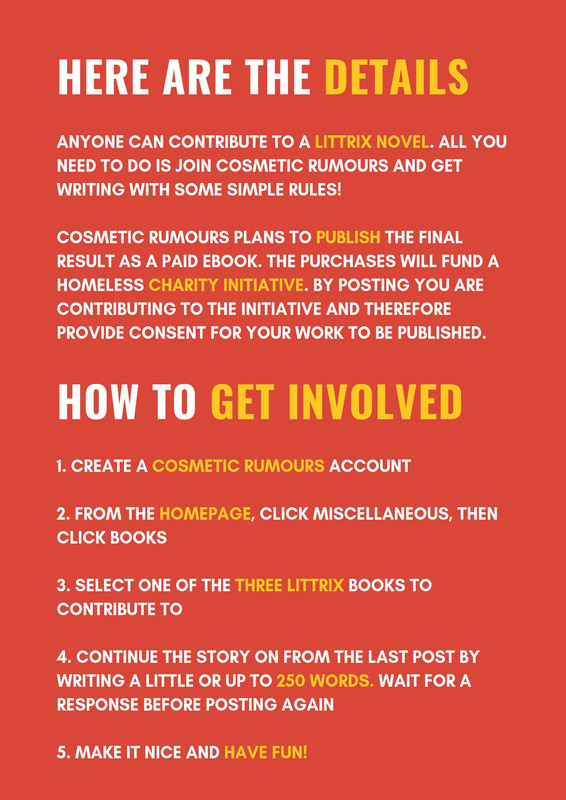 Book 3
There was only one man in the universe that could challenge the zeitgeist better than anyone. And that man is now dead.
Earnest Victor passed away peacefully at his farmhouse estate, surrounded by friends and family, and above all his male partner for thirty years, who looked on near the side of his bed. He refused to answer any questions to the media, preferring to maintain his privacy from curious tabloids that wanted to craft a mosaic of a man no one really knew.
Mr Victor was the go-to man of the decade and he was lauded as a god to the public. His work always came easy to him – too easy even, that it was as if he could master any field with great ease. He created a paradise world where everyone could have their cake and eat it too. For instance, he saved the economy more times than anyone, while at the same time loosening the grip money has on the lives on many. The Presidents needed him to fill in the blanks, because nothing was ever perfect until he entered the office room.
And Roscoe wanted to meet him more than anyone. But after hearing about his death in the news, he shrieked.
"Oh no….nonono…"
His plan was ruined. With a foot-in-shoe in one hand, and a phone in the other, he realised the future if his job will be a gym-session with no guarantee of security.
He ran out the door without his suit….