Energizer have released a
smartphone
with the largest battery capacity in the world. With 18,000 mAh, it lasts approximately for 50 days on a singular charge. More specifically you can engage in "90 hours of calls, listen to 100 hours of music and watch around 2 days of video on a single charge."
Most smartphone batteries are approximately 2000 - 3000 mAh and older style candybar phones such as the Nokia 1110 have a battery capacity of around 850 mAh (approx standby time 17 days).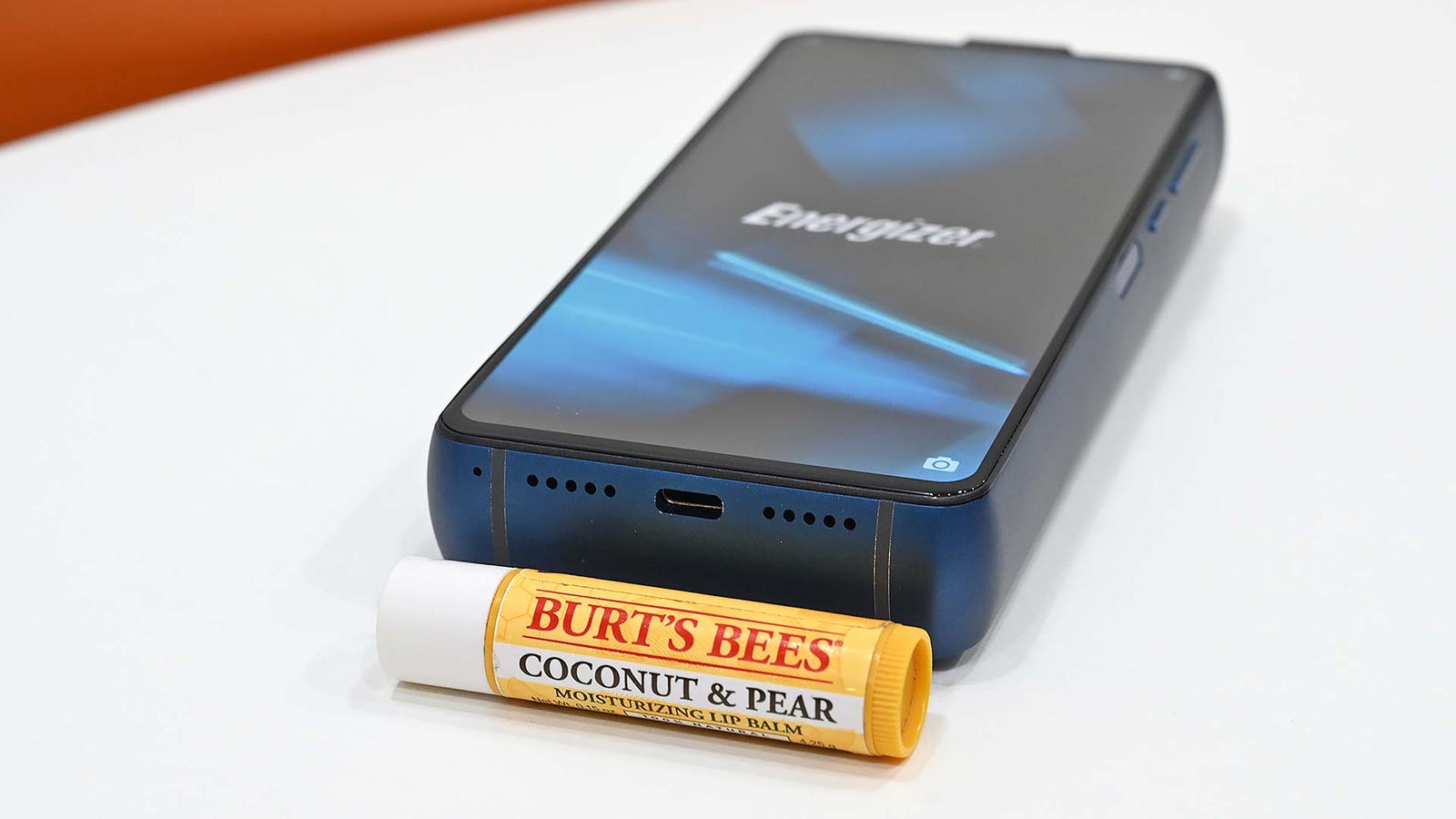 Compare the 90 hours of calls, 100 hours of music and 2 days of video to the < 12.5 hours battery duration offered by most standard phones in this graph.
The phones in the above graph were tested in the following ecologically valid manner:

Consumer Reports does something very different. It writes:

To find out how long a phone's battery can go, Consumer Reports uses a robotic finger programmed to put the phone through a range of tasks designed to simulate a consumer's average day.

The robot browses the internet, takes pictures, uses GPS navigation, and, of course, makes phone calls. For the sake of consistency, we run all smartphone battery tests with the display set to 100 percent brightness. But if you want to extend battery life on your phone, it's useful to turn on the auto or adaptive brightness function, which independently adjusts the display to suit the lighting environment. (Emphasis added.)

From:
https://www.extremetech.com/mobile/2800 ... amatically
Of course there are several other factors which increase battery charge depletion such as the screen size and whether WiFi, Bluetooth or Cellular data are in use.
What are your thoughts?